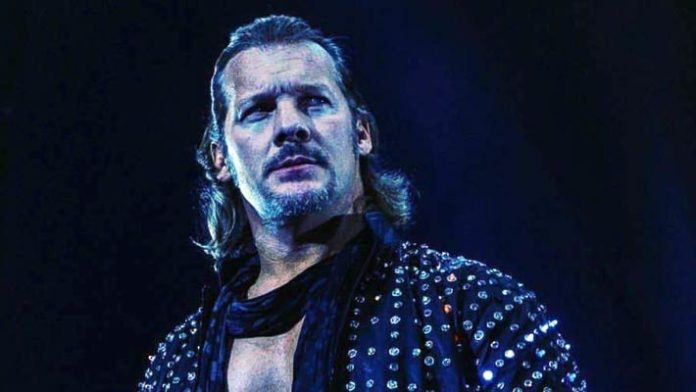 WrestleMania 34 is in the past but WWE didn't pull it off without a lot of trouble, in fact, you can get all of that information in my new book. But Shane McMahon didn't have the best time on the Road To WrestleMania because he experienced an array of unfortunate injuries leading up to the big show.
In fact, there was a time while Shane McMahon was in the hospital that his Mania status was in doubt but at least WWE had someone they could call.
Daniel Bryan spoke to Chris Jericho on Talk Is Jericho where they revealed Y2J was almost a replacement for Shane McMahon at WrestleMania. WWE and Jericho had actually worked out possible travel plans that would have seen Y2J flying across the country from a Fozzy concert in New Hampshire to New Orleans arriving at the Superdome just in time for the show.
But Bryan took it a step further when he discussed the lengths WWE is going through at this point in an attempt to keep treasured insider information within the company (via Ringside News)
"It's weird because," Daniel Bryan admitted "we're in this stage now where they don't tell the boys anything. Right, so they keep all the secrets from the boys cause they're afraid the boys are all talking to the dirt sheets and all that kind of stuff. And so I ask because Shane called me and told me. He said, 'I'm in the hospital right now, I got diverticulitis while I was in Antigua and then when they were giving me IVs I got a staph infection from the IVs and then I have this hernia that's coming out of my stomach. But don't worry I'll be ready for Mania.' I was just like, 'what? how?!'"
"So I was on my way to TV in the airport security when he texted and said 'call me' and all that happened. Then I talked to him and he said that and when I got to TV the next day I was like, 'what are we going to do? Like certainly he can't be wrestling.' And they said, 'well, he says he's wrestling but we have a backup and we think it's a pretty good backup.' I said, 'who is it?' And then said: 'We can't tell you.'"
It just goes to show that there could be a bit of paranoia going around backstage in WWE in regards to who they can trust.