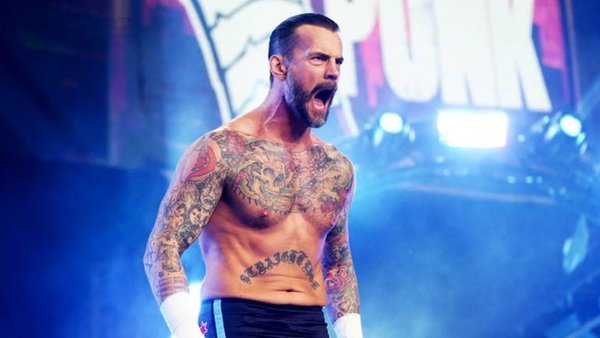 Back in 2014 CM Punk decided to walk out of WWE and he has yet to return to the company. In the years that followed CM Punk made a number of negative comments about WWE while the fans continued to chant his name at WWE events. The Punk chants carried on for seven long years before Punk eventually returned to wrestling when he signed with AEW.
WWE Hall of Famer Road Dogg recently addressed the chants on his Oh You Didn't Know podcast, and while talking about whether or not the backstage team was ever bothered by the chants he said, "No, not at all." However, Road Dogg did add that the chants would sometimes get a reaction out of wrestlers in the ring.
"Sometimes the boys do. Sometimes the guys are in there busting their tail and the fans want to hijack the show or whatever to show their – let their voice be heard. It's always very disrespectful for the same people they supposedly love and so avidly support."
CM Punk has not appeared on a wrestling show since the All Out pay-per-view back in September of 2022 where he won the AEW World Championship. The belt was relinquished a few days later due to injury and CM Punk's current AEW status remains unknown.
H/T Wrestling Inc.