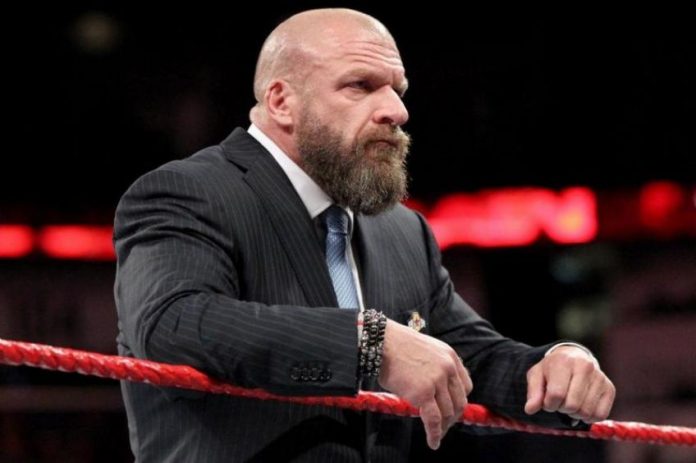 With all of the former WWE stars being brought back to the company you never know who else could return. Former WWE Tag Team Champion Rene Dupree finished up with WWE, but he claimed on his Cafe De Rene podcast that the company contacted him about returning at some point.
"I was contacted by the WWE. Well, an agent contacted someone that I've known for years and that person contacted me. But it's not in the cards. I'm sorry everyone. But yes, they (…) I mean, I still keep it a secret but there was talks of, anyway."
Rene Dupree also shared his honest opinion of Triple H and he described the game as a "d*ck" and "an a**shole" when he added, "I thought he was a d*ck. [Did he say something in particular that pissed you off?] Ugh, just an a**hole. But there's times like a very few times, but the few times, and I noticed whenever he'd be complimentary of me it meant so much. Because he was always just like a snob f**king make these off-handed comments, right? Then when he actually complimented me, I felt like, 'wow! it's so cool.' And he, you know. But overall, he was a d*ck."
Even though WWE has been bringing quite a few former WWE stars back it doesn't seem that a Rene Dupree return is in the cards right now. Stay tuned for more updates as they become available.
H/T Sportskeeda