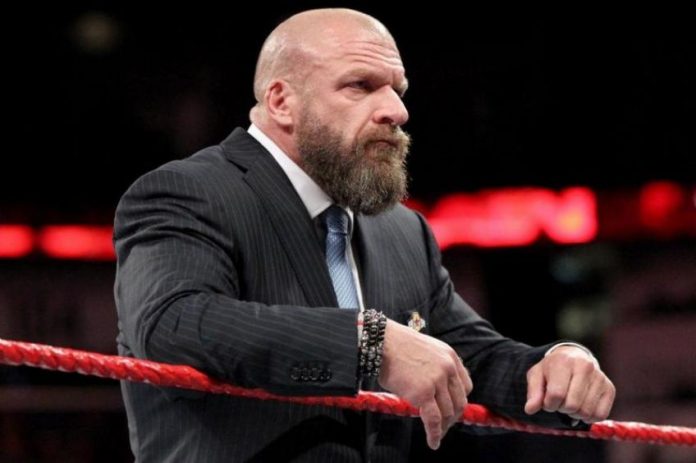 Triple H is currently in charge of WWE creative, but The Game spent years building up NXT. During Triple H's reign The Undisputed Era became one of the top acts on the NXT brand, and The Forgotten Sons were also working to establish themselves as well.
Former Forgotten Sons member Steve Maclin recently appeared on Bobby Fish's Undisputed podcast and he confirmed that he pitched a Forgotten Sons vs. Undisputed Era feud.
"I remember talking to Hunter and Hunter would tell us, 'Well, they're heels.' I'm like, 'Undisputed Era, I know you're trying to make them heels, but the crowd loves them. Make them the babyface in this role,' but they didn't wanna turn you guys at the time, which we get. It's his plan. So, it's just, 'Alright, we'll just keep pitching ideas.'"
Bobby Fish also shared his thoughts on why the feud didn't happen when he added, "We never did get that program together that I think we all talked about a few different times. We did have the one ladder match in Portland, which was fun to put together. I think really what happened with us and you guys was you guys were really kind of getting the Sons thing going, and I would say you guys were basically able to make other people look better than they were, and that's kind of what we were too."
H/T Wrestling Inc.