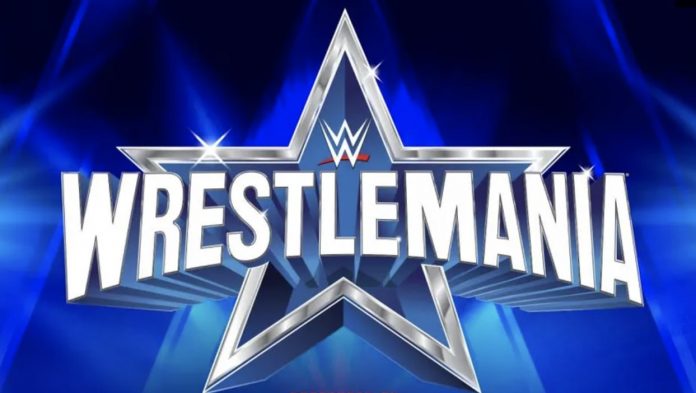 WrestleMania 38 has come and gone, but the two night event gave fans plenty to talk about. Queen Zelina & Carmella defended the WWE Women's Tag Team Titles in a fatal four way during night 2, but they weren't able to retain the belts as Sasha Banks & Naomi walked out with the gold.
Former WWE star and producer Joey Mercury recently discussed the match with Wrestling Shoot Interviews, and he was critical of how the match played out.
"The match was f***ing atrocious. You have great talent in there. It was horrible. There were no rules, but then we were supposed to be told and believe that the rules mattered. It doesn't make sense."
Mercury went on to praise Rhea Ripley, but continued to criticize how she was used in the WWE Women's Tag Team Title match at WrestleMania.
"Rhea Ripley, who actually looks like money to me if properly protected and booked, is just cannon fodder for every single talent who's not named Rhea Ripley in there, and then at the end of it we're supposed to be convinced that she's intimidating or that she's a force to be reckoned with and that nobody ought to f*** with her."
H/T Sportskeeda