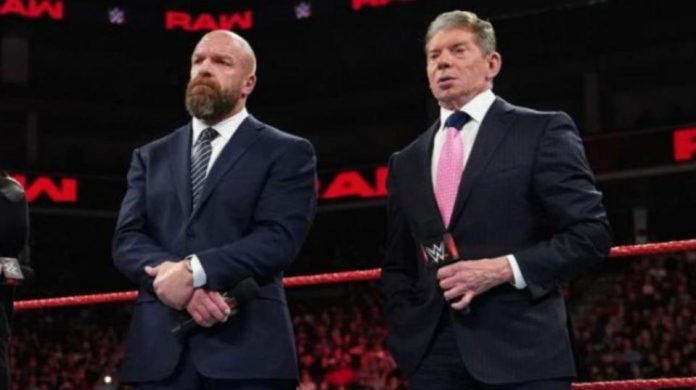 WWE has been home to some iconic tag teams over the years and in 2014 the New Age Outlaws got back into the title picture when they won the WWE Tag Team Titles. They held the belts for a short run before dropping them to The Usos, and Road Dogg recently revealed on The Wrestling Outlaws that he asked Triple H and Vince McMahon to stop booking him after he and Billy Gunn dropped the belts.
"Once we dropped them [the tag titles] to The Usos, they were still booking us. I went to Hunter and Vince both and said, 'I can't do this anymore.' I felt like I was slowing people down in the ring. I can't think of another word: it disgusted me. It was like, 'Oh God, don't be that, don't do that, don't be that guy.'"
Road Dogg was released from WWE earlier this year, but it doesn't sound like fans should expect to see him reunite with Billy Gunn in AEW as he made it clear that he has no plans to get back in the ring.
"I chased a dream. I don't know if there's such a thing as legacy in professional wrestling, let's be honest with each other. But do people remember me? Will people remember me? Yeah, I chased a dream and I grabbed it and I got to do it on a big level, so mission accomplished. Now I don't want to do that anymore."
H/T Sportskeeda