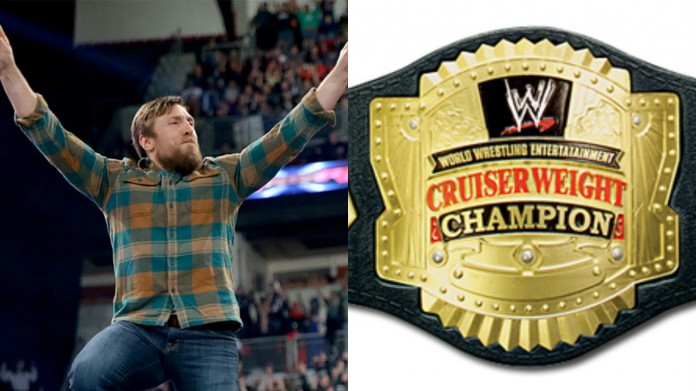 Daniel Bryan is working as one of the hosts of the first ever WWE Cruiserweight Classic with Mauro Ranallo and he recently spoke to TheFanGarage.com about the tournament and more. You can check out the full interview here along with some highlights below.
If WWE should bring the Cruisweight Title back: "You know, that's a fascinating question because so many of the top guys now would be considered cruiserweights back when WCW had the first cruiserweight matches those many years ago. The cruiserweight championship I remember was for 225 lbs and under (102 kgs) and the Cruiserweight Classic is 205 lbs and under.
But if you look at the WWE roster today, everybody is a bit smaller because now, fans want more action which requires more mobility, which requires you to be a bit lighter.
One of the things that I think we will see is that some of these guys who are say only 160 lbs., which might be 75 kgs, they are amazing and people want to see them. So, I wouldn't be surprised, especially with the brand extension set to come, that the WWE does restart the Cruiserweight championship."
The CWC possibly becoming an annual tournament: "I can't say I know. But when Triple H had talked about it, about two weeks ago, he had mentioned that he wanted to make this an annual thing. He thinks that it's a great show for the Network to have, and I say why not? I mean it's a great concept."