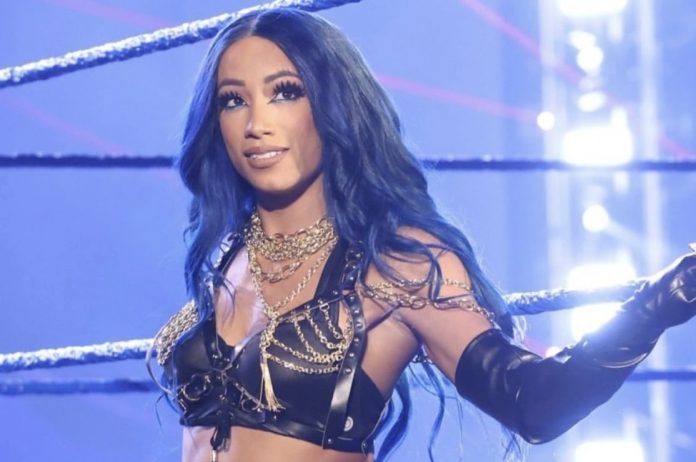 Sasha Banks has been one of the most talked about stars in wrestling for months now and it looks like the former SmackDown Women's Champion is set to make some big moves in the weeks to come. It's been reported that The Boss is done with WWE and she's expected to be at NJPW Wrestle Kingdom 17 next month.
During a recent episode of FTR with Dax Harwood, Dax himself shared his thoughts on Sasha Banks and he called her the "greatest women's wrestler of all time." Dax also shared his thoughts oh why he feels Sasha gets a bad rap.
"I think that just like me, I feel that sometimes she gets a bad rap because of how passionate she isn't how much she wants. You know, she wants it all, but she wants to work for it. That's the same with us. Like, I want everything in this business, but I want to work for it. I want you to know that I'm gonna work hard for you and that's her, man. She knows what she deserves, she knows what she's earned, and she works her ass off to get it. If she doesn't get it, she feels slighted. She feels slighted and you know, she has a reason to feel that way. Huge star, huge heart. A beautiful human being. The greatest women's wrestler of all time. I think she's just incredible."
Stay tuned for more updates on Sasha Banks as they become available.
H/T WrestleZone