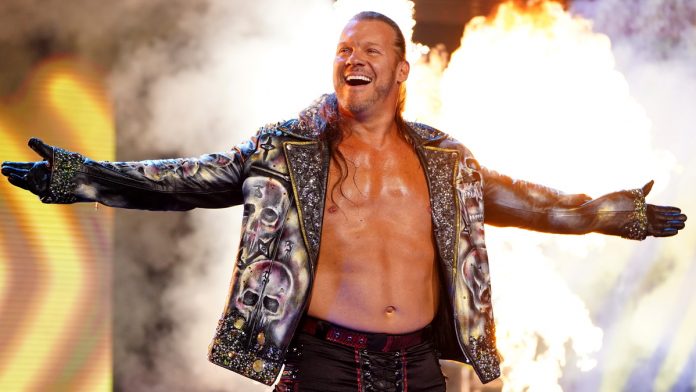 Chris Jericho has been in the professional wrestling business for decades now and even though he's 52 years old he's still one of the top acts in the industry. Jericho has been on a roll over the last few years as he's won both the AEW World Championship and ROH World Championship.
Jericho shows no signs of slowing down, but he noted on WTF with Marc Maron that he will call it quits if he reaches a point where he feels like he's phoning it in.
"People say, 'Well, how much longer are you going to do this?' I could end tomorrow. I could end five years from now, or who cares? Sting is 63 and still doing great stuff. So who knows, man? To me, as long as you can still compete at a high level — like I have a high standard for myself. If I went out there and two, three, four times in a row I felt like, 'Oof, I'm starting to f***ing phone this in,' I would quit."
Chris Jericho will be in action tonight when he teams with Sammy Guevara to take on the team of Ricky Starks and Action Andretti on AEW Dynamite. Stay tuned for more updates as they become available.
H/T Wrestling Inc.