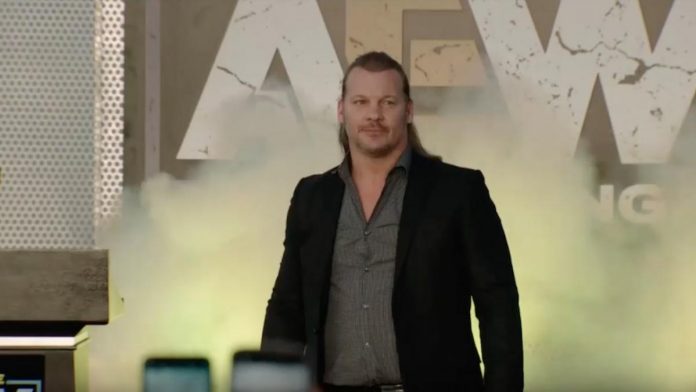 AEW is on a roll, and the company's big Double Or Nothing event sold out in short time earlier this week.
It's safe to say that there are still some big announcements to come from All Elite Wrestling, and it's been rumored that the company has two big TV deals on the table. Chris Jericho recently spoke to Forbes about AEW's future, and he teased that the TV deals are game-changers.
"I'm not going to show up somewhere that doesn't have a major-league television deal. That's not what I'm interested in doing. I'm not doing this to be a martyr or Robin Hood. I'm doing this to continue to grow my brand and to take over the business and the world. I know a few potential suitors for television. I know some potential ideas as far as how we're going to do it. I know that both of them that I've heard are game-changers."
Jericho went on to say that he sees no reason why AEW won't release a video game, and also speculated that Cody, Omega and The Young Bucks could help develop it.
"I would see no reason not to. I'd say it's pretty much inevitable at this point. Not only do you have this whole group of guys who aren't in any other video game, but you also have huge video game fans within this group with Kenny Omega, Cody and the Bucks. There is a generation gap between me and them. Many of the ideas and decisions they make are around video games, but I'm like, what are you guys ####### talking about? Kenny travels the world going to game conventions, specifically because he's such a gamer," Jericho added. "Not knowing for sure, but I'd say there is a pretty damn good chance there's going to be an AEW game, and it's probably going to be better than most because they're [Cody, Young Bucks, and Omega] probably going to have a hand in developing it."
Would you play an AEW video game? Sound off in the comments below.