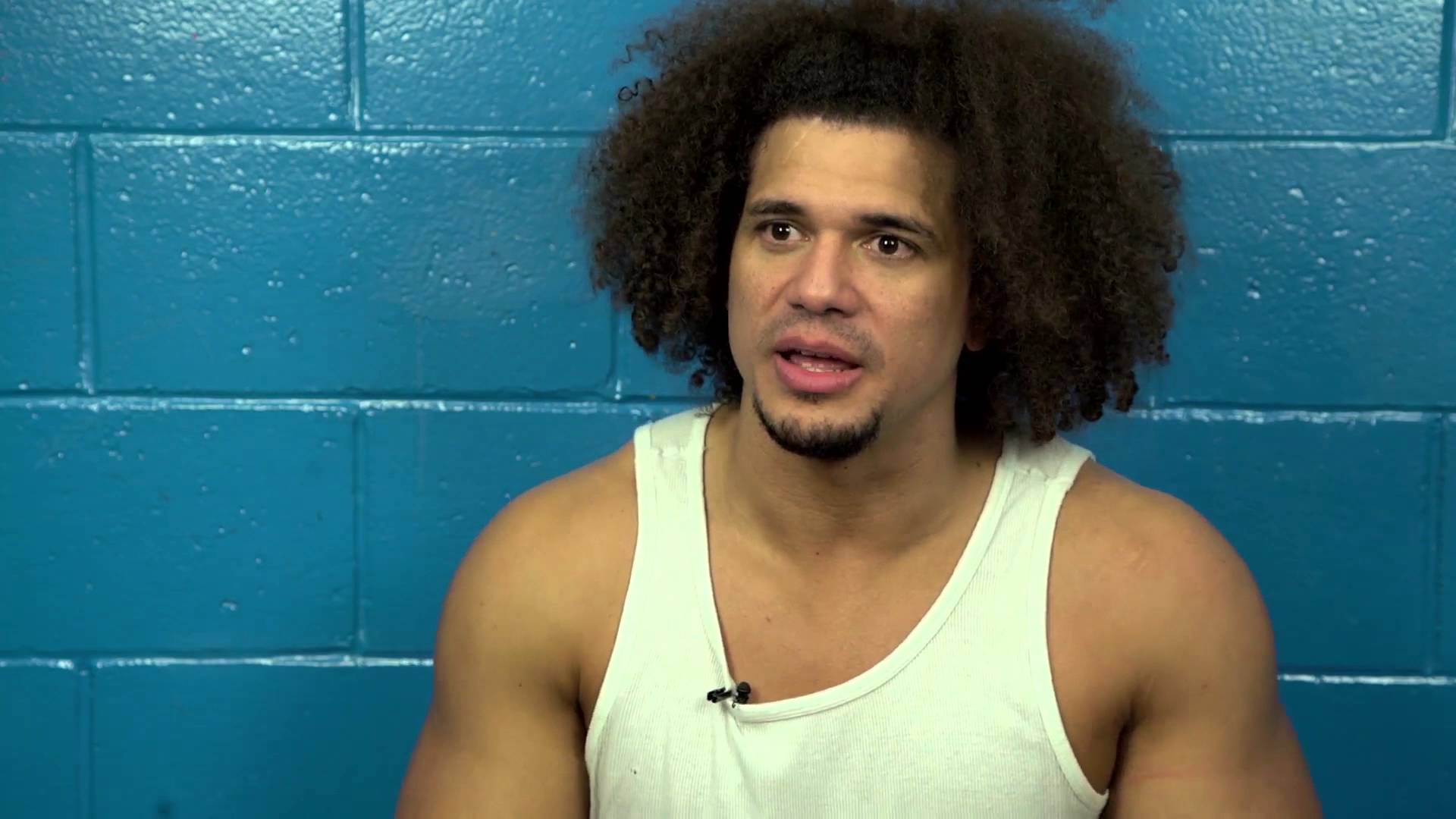 Earlier this week we mentioned how Carlito had spoke to The Hannibal TV about a possible WWE return. Carlito said that he's open to working with the company again under the right circumstances and that the ball is in their court.
Now The Hannibal TV has released some more videos from the interview where Carlito talks about working with Jeff Hardy, Sting and more.
When asked about what it was like to work with Jeff Hardy, Carlito said that he's a "different type of dude" and a "free spirit." He went on to say that Jeff was a lot of fun to work with and a lot of fun to hang out with.
Carlito also briefly talked about the match he had with Sting in Puerto Rico a couple of years ago and he said that it was an honor to work with Sting.
Carlito also brought up the fact that he was nervous to work with Mr. Perfect. He said that Curt Hennig was the first big American superstar he had the chance to face and he felt like it was a test. He added that Hennig really was close to perfect and that he was an all around good guy.