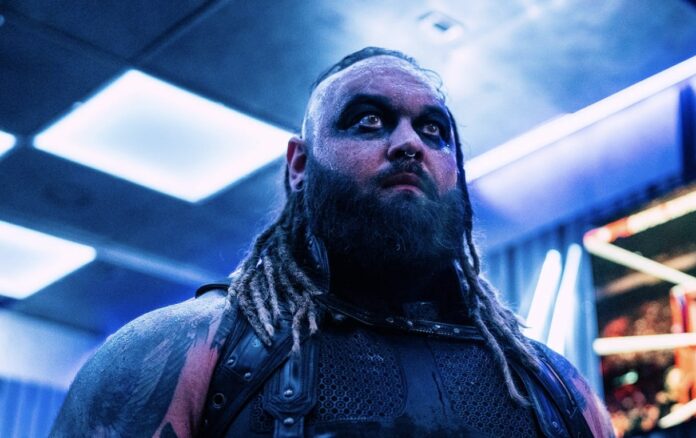 We're currently on the road to WrestleMania 39 and Bray Wyatt is nowhere to be seen. In recent weeks WWE had been building a Bray Wyatt vs. Bobby Lashley match for the Showcase of the Immortals, but Wyatt hasn't been on TV which has left many to question the status of the match. It's been reported that Bray Wyatt is dealing with some sort of health issue and now everyone is wondering if he'll be ready for his match with Bobby Lashley is still going to take place on the Grandest Stage of Them All.
Dave Meltzer noted on Wrestling Observer Radio that no one seems to know exactly what's going on with the Bray Wyatt situation. Meltzer did not confirm that Wyatt is definitely off WrestleMania, but added that, "it looks like he's off the show because they are not mentioning his name at all."
It was pointed out how there was a Bray Wyatt reference on SmackDown last week, and he was featured briefly in a video, so he hasn't been scrubbed from WWE programming completely. Wyatt was supposed to be at SmackDown on Friday, but whatever health issue he is dealing with has not been cleared up yet. It's being said that if WWE was confident that the issue with Bray Wyatt was cleared up they would be promoting his match with Bobby Lashley at WrestleMania 39.
Bray Wyatt returned to WWE last year at the Extreme Rules premium live event. Since then he has only wrestled one match on TV which was the Pitch Black match with LA Knight that took place at the Royal Rumble back in January. Stay tuned for more updates on his status as they become available.