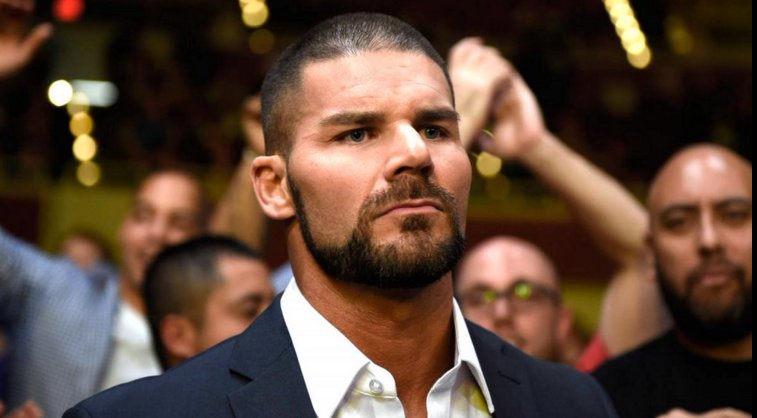 There are a lot of rumors going around the Internet at the moment in regards to Bobby Roode's WWE status.
The rumor mill is swirling!! Gotta love it ! #Staytuned

— Bobby Roode (@REALBobbyRoode) April 7, 2016
Roode made a surprise appearance at NXT TakeOver: Dallas on April 1 when the cameras showed him sitting in the front row. The next day he was spotted traveling on a bus with members of the NXT roster as well. According to Bobby Roode he has not officially signed a WWE contract, but the deal is close to being done.
"I'm not officially signed yet. The Internet has blown up over it, and I mean I'm close, but I don't want to spoil anything or ruin anything. I want to wait until it's official. I don't want to jinx anything either." Roode told The Peterborough Examiner.
It sounds like Bobby Roode has every intention of signing on the dotted line when the deal is done. But unfortunately like we saw with his tag team partner James Storm, a deal is never officially official until it's signed.
James Storm shocked the world when he debuted with NXT back in October of 2015. In the weeks that followed Storm hyped up his involvement with the NXT brand. It seemed like Storm was going to sign a deal with NXT, but unfortunately things didn't work out. Storm then returned to TNA in January of 2016 and it was reported that he and WWE couldn't come to terms on the money he was being offered by the company.
James Storm has had nothing but good things to say about the NXT brand and Triple H since his return to TNA. He told Real Sport 101 a few months ago that as far as he knows, the door is open for him to return.
"No, it was never an all-out decision to come back to TNA, Me and Hunter (Triple H) had a talk and as far as I'm aware left the door open, Hunter has done some great things for NXT, no matter what people may think of his on screen character, behind the scenes he's one of the most passionate guys in the business."
The irony of the situation is that Storm and Roode just missed each other. As soon as James Storm returned to TNA they reformed Beer Money and eventually won the TNA World Tag Team Titles for a 5th time. Beer Money later dropped the titles because Roode requested his release from TNA and it was granted.