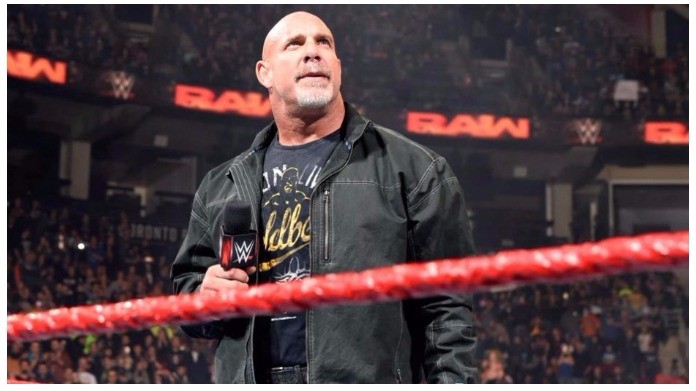 Bill Goldberg may have had his last match at Wrestlemania 33. If that was indeed his last match, it will be a much grander ending for his wrestling career than Wrestlemania 20 was, but the future WWE Hall of Famer hasn't completely shut the door on the possibility of having another match just yet.
Related: Update On Goldberg's Current Agreement With WWE And Future Plans
It's being reported by Sportskeeda that Goldberg is still on great terms with WWE. The only contract between the two parties is a merchandising deal, but he could return for one more match at any time. However, his newest passion could bring a permanent end to his career.
During a recent edition of The Dirty Sheets podcast, Goldberg revealed that he's passionate about racing and his immediate goals are to become a race car driver. Any great success in racing could mean that Wrestlemania 33 will serve as the swan song of his wrestling career.
It's also important to mention that the former WWE Universal Champion is also fifty years old. Bill Goldberg was able to get a second chance in wrestling that few people are able to have, especially at his age. He may be better off pursuing a new passion outside of WWE.