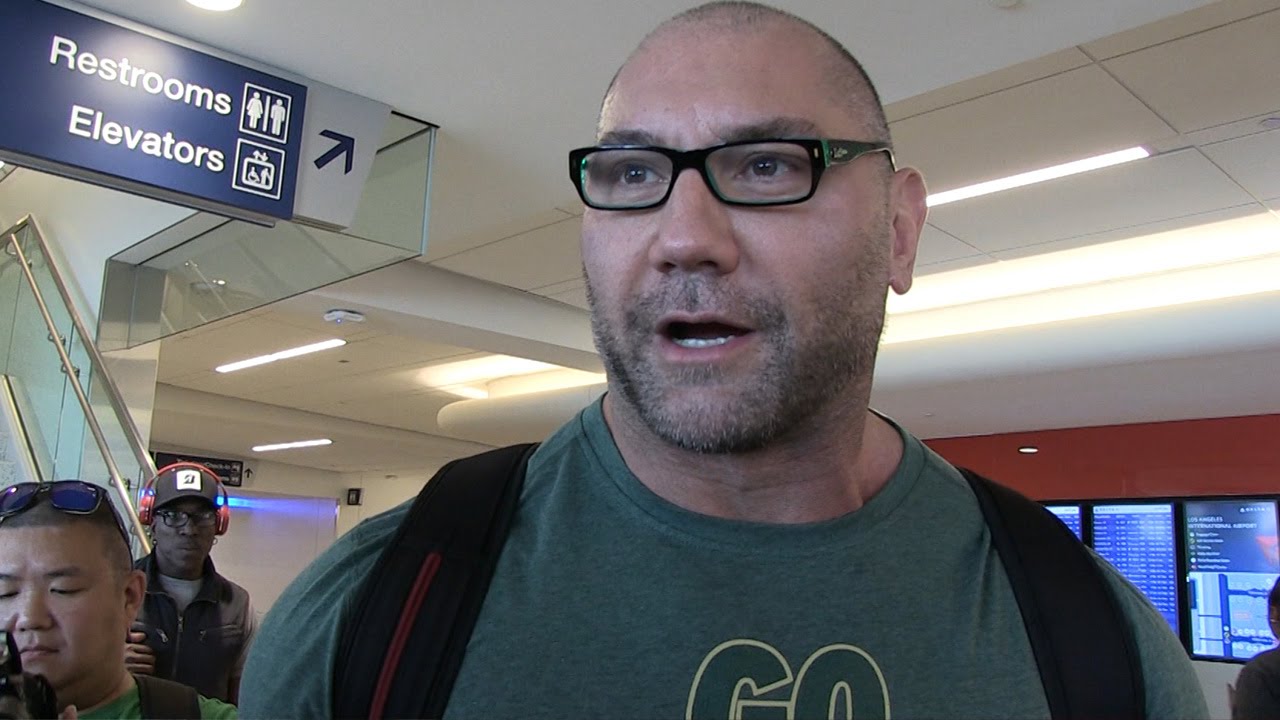 TMZ caught up with Batista once again and this time around they asked him about Titus O'Neil's suspension. When Titus was first suspended Batista openly said that he had told Titus to ask for his release. TMZ asked if he still feels that way and he wasn't shy about his answer.
Batista says that what went down between Titus and Vince McMahon should have been settled in a one on one conversation and not with a suspension. He says he thinks Titus got shafted. He goes on to say that Vince McMahon "f***ed" Titus and then "double f***ed" him by taking WrestleMania away from him.
Before the video ends Batista once again says that he thinks Titus should leave WWE. He notes that Titus O'Neil doesn't need to be there and that Titus only does it because he loves it.
You can see what else he had to say in the video below.