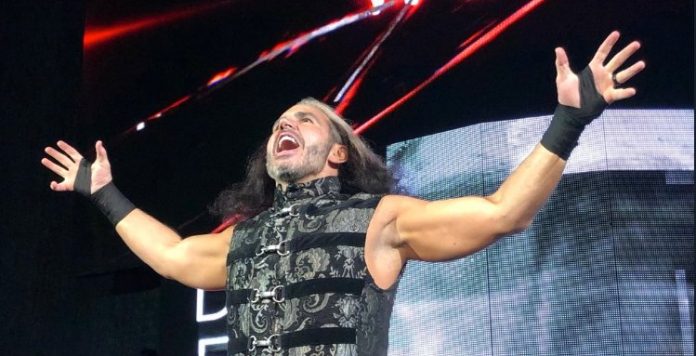 Matt Hardy got a lot of people talking recently when he posted some cryptic tweets, and then later he revealed that he's been told his pelvis and lower back are fusing together.
According to the Wrestling Observer Newsletter, Hardy noted that because of the potential fusion he is constantly tight in that part of his body. The pain is said to be frustrating, but not terrible.
Hardy will be trying new rehab methods, but if that doesn't work he may need to take some time off.
Matt knows his career isn't going to last forever, as he has to keep his body in one piece.
Hardy continues to reflect on his career on Twitter and recently shared some #WOKENWisdom with his followers.
Don't approach the final chapter of a book with sadness.. Approach it with an appreciation for the enjoyment that you've obtained from it, as well as the excitement that comes from beginning a new, different book.

— #WOKEN Matt Hardy (@MATTHARDYBRAND) August 8, 2018
Related Stories: