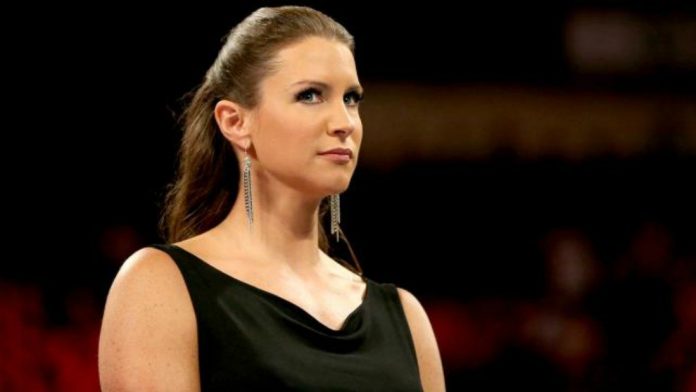 There's been a huge shake up in WWE over the last week as Vince McMahon has returned to the WWE Board of Directors and today Stephanie McMahon issued a statement confirming that she has resigned from her position as Co-CEO of the company.
Fightful Select reports that WWE has confirmed Nick Khan will move forward as the sole CEO of WWE, and Triple H is still the Chief Content Officer. These points were repeatedly stressed to Fightful.
It's being said that the move is being portrayed as Stephanie McMahon taking the leave of absence she originally planned to take before she returned to work after Vince McMahon stepped down. Stephanie is reportedly well liked among staff and talent as is Nick Khan.
Several WWE talent reportedly commented on the situation asking what the move really means for Stephanie McMahon and Nick Khan. The general consensus seems to be that there's uncertainty regarding what the move really means.
One talent heavily stressed that they believe there will be frustration among talent on the roster if Vince McMahon takes over WWE creative. Another source noted that they're hopeful this means a sale is coming. Stay tuned for updates.