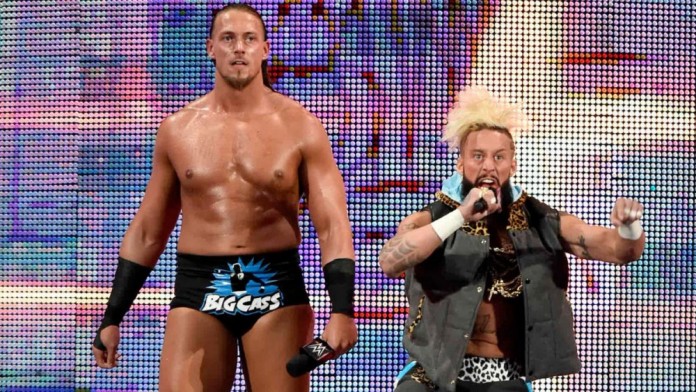 Enzo Amore and Big Cass have worked together as a tag team for more than four years, but it seems that WWE decided that it was time to push Cass as a singles star and this doesn't sit too well with his former tag team partner.
Enzo is said to be unhappy about being forced to split from Big Cass and has gotten himself into some trouble with other superstars in WWE backstage. It is being reported by The Wrestling Observer Newsletter that Enzo has been shunned by the WWE locker room and was even recently kicked off the WWE tour bus by Roman Reigns but the report doesn't actually explain why.
It seems that Enzo isn't the only one with backstage heat either as Big Cass is also getting some heat because of his political views because he is a very vocal Donald Trump supporter.
Right now it looks as though Big Cass is being pushed towards the Universal Championship, or he will be once he gets out of the current feud he is in with Big Show. Enzo hasn't been seen since he was defeated at Great Balls Of Fire by Big Cass and it is currently unknown as to where he is going to go now it seems as though his feud with his former friend has been wrapped up.