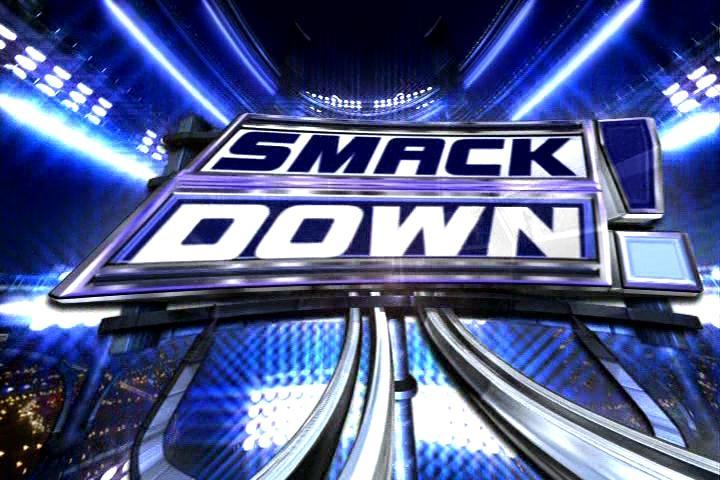 WWE Smackdown spoilers for 9/27/2013
* Triple H opens SmackDown and talks about what's best for business. The Miz interrupts him and he isn't happy about what's happened to him lately. The main event was set up as The Miz vs. Randy Orton.
* World Heavyweight Champion Alberto Del Rio defeated R-Truth. Rob Van Dam ran in afterwards and beat Del Rio with a chair.
* The Real Americans defeated The Prime Time Players.
* Dolph Ziggler defeated Dean Ambrose by DQ with the United States Title on the line. Triple H came out after the brawl and made a six-man match.
* The Shield defeated Kofi Kingston, Rob Van Dam and Dolph Ziggler.
* WWE Divas Champion AJ Lee defeated Cameron.
* Paul Heyman cut a promo about how he will topple CM Punk at Battleground.
* Santino Marella and The Great Khali defeated 3MB.
* Randy Orton defeated The Miz. Orton wouldn't stop working on The Miz's injuries so he was disqualified. Triple H came out and re-started the match because he said Orton was trying to get disqualified but had to win by pinfall. Orton got the win after a RKO.