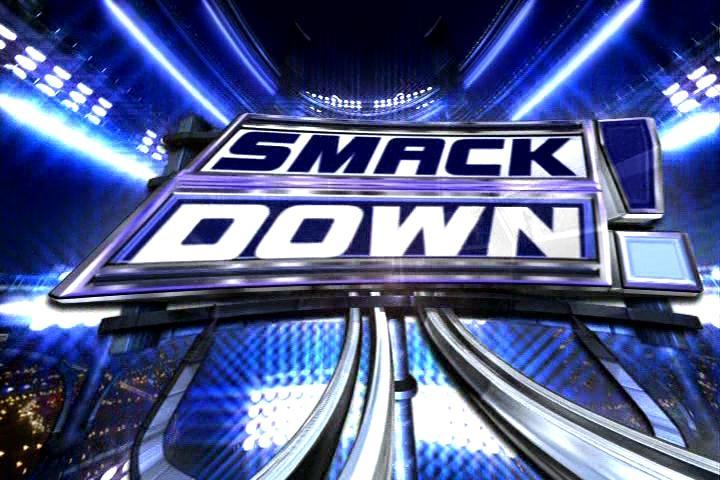 WWE Smackdown Spoilers 10/18/2013
* SmackDown opens with Vickie Guerrero and Brad Maddox together. They talk about what Big Show did at the end of RAW on Monday. Daniel Bryan comes out to a big pop. Big Show's music hits but he doesn't come out. The say he's banned from the arena tonight. WWE Tag Team Champions Cody Rhodes and Goldust are out next. Maddox and Vickie make The Shield vs. Bryan, Rhodes and Goldust for tonight's main event.
* Luke Harper and Erick Rowan defeated The Miz and Kofi Kingston in a solid tag team match. Bray Wyatt watched the match from his rocking chair.
* Brie Bella defeated AJ Lee in a non-title match.
* Big Show comes to the ring through the crowd and says he's filed a lawsuit against Triple H and Stephanie McMahon. Maddox and Vickie come back out to confront him. Show says he has nothing to lose and hits Maddox with the knockout punch.
* CM Punk defeated Big E Langston. Paul Heyman, Ryback and Curtis Axel attempt to attack Punk after the match but Big E makes the save.
* Josh Mathews interviews World Heavyweight Champion Alberto Del Rio in the ring about his match with John Cena at Hell In a Cell. Cena appears on the big screen and upsets Del Rio. Del Rio ends up taking Mathews out.
* The Usos defeated Jack Swagger and Antonio Cesaro when Los Matadores came out with El Torito to distract The Real Americans.
* Daniel Bryan, Cody Rhodes and Goldust defeated The Shield in the main event.