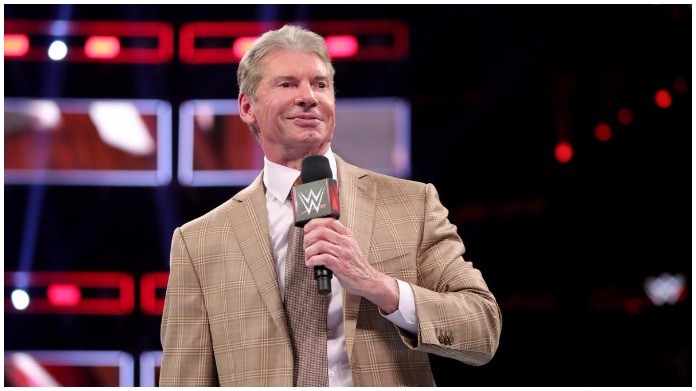 Vince McMahon is a workhorse, and he's very much involved with how WWE runs, but on Sunday he wasn't backstage at the Extreme Rules pay-per-view.
It was reported that even though he wasn't at the arena, he was in contact with WWE officials, and it was Triple H and Billy Kidman who were working in the gorilla position.
According to the Wrestling Observer Newsletter, the reason why Vince wasn't backstage is because he always takes a week off in July, and has been doing it for years.
As noted, WWE confirmed former UFC Heavyweight Champion Cain Velasquez was training at the Performance Center this week, and the company shared the following video which features comments from Velasquez: