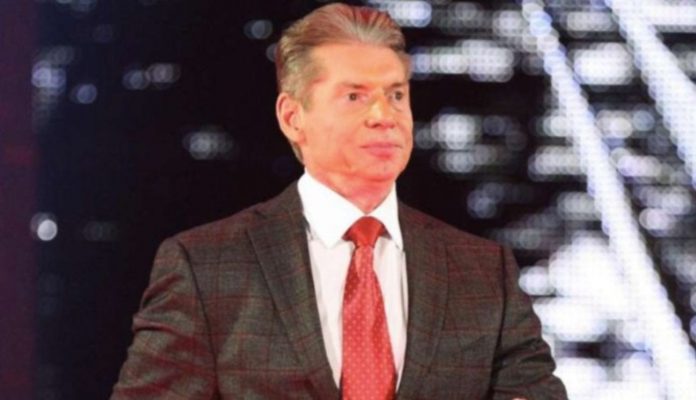 This week's episode of WWE SmackDown Live wasn't exactly the episode that was advertised ahead of time as some changes were made before the show aired.
The Wrestling Observer Newsletter reports that the show was rewritten hours before it went live because Vince McMahon didn't feel the show did a good enough job of following up from the prior week, nor did it do a good job of building up SummerSlam.
Vince was reportedly still working on changes for the second hour while the first hour was airing live.
Eric Bischoff and Bruce Prichard are working together on SmackDown, but Bischoff doesn't have much to do with creative right now because he's just learning.