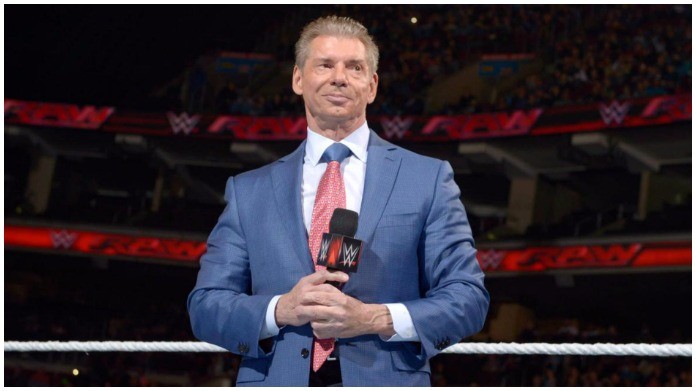 Table For 3 has been a consistently entertaining show that features a trio of WWE Superstars and legends discussing their history, funny stories, and the life of wrestlers over a meal. Thus far, there have been several great episodes featuring many different kinds of performers.
Related: Eric Bischoff Talks Fan Reaction To Roman Reigns, Table For 3 With Jim Cornette
It's now being reported by the Wrestling Observer that Vince McMahon is expected to make an appearance on the show during the upcoming season. The WWE Universe would love to see Vince cut loose on the show, but there are many trios that he could be a part of.
For instance, the idea of Vince sharing a meal with Shane and Stephanie McMahon would be a fun episode to see. The WWE Universe would like to hear new stories about the McMahon family behind the curtain, which can be as interesting as what happens on WWE television.
Another possible trio could be Vince, Paul Heyman, and Eric Bischoff. Obviously, they would discuss the Attitude Era, and working together since. Vince having a meal with Gerald Brisco and Pat Patterson has also come up. On paper, Vince McMahon on Table For 3 is best for business.