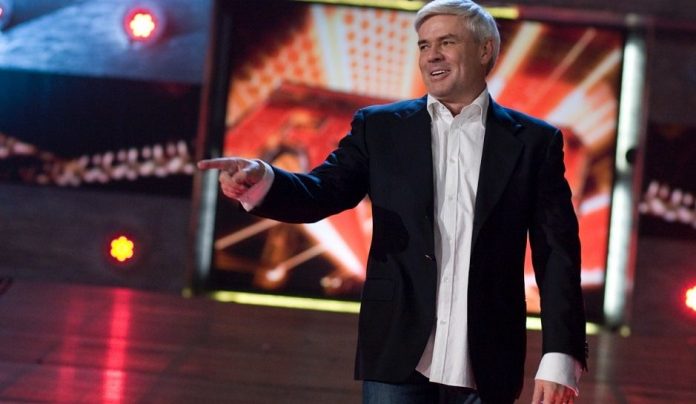 It was recently announced that Eric Bischoff has been named Executive Director of SmackDown Live, and Bischoff arrived in CT this week to start his new job.
Bischoff was not at Raw or SmackDown Live this week, and he had zero input in regards to Tuesday's episode of SmackDown.
The Wrestling Observer Newsletter reports that those in creative were told Eric Bischoff will not be involved with the creative process.
It looks like his job will be to interface with all departments in the company as well as FOX. However, Eric Bischoff will be the leader of SmackDown side of things, which currently has no leadership, and is mostly just Ryan Ward and others pitching ideas to Vince McMahon.
Things were said to have been a mess this past week as Daniel Bryan was originally advertised for the battle royal on Raw, then he was pulled so he could make a big announcement on SmackDown, but when it finally came time for his segment Bryan left without making the announcement.