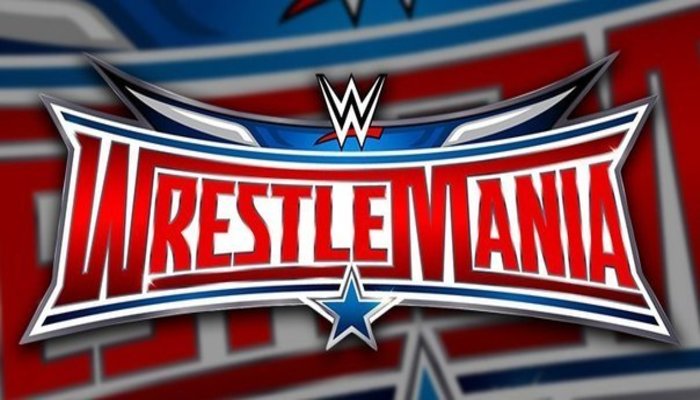 The Royal Rumble pay-per-view is quickly approaching, which means that soon we'll be on the Road to WrestleMania. This is the most exciting time of the year to be a wrestling fan, as big storylines fall into place, and Hall of Fame announcements are made.
But Hall of Fame announcements aren't the only type of announcements that are made this time of year, as WWE also usually announces the location for the next WrestleMania.
There has been a lot of speculation as the where the Show of Shows could take place in 2019, and recently it's been rumored that the event might land in the Northeast.
According to WrestleVotes, the official announcement for WrestleMania 35 is coming soon, and the rumored date is 4/7/19.
WrestleMania 35 location announcement is coming. Finally, everyone will know the stadium. Date looks like 4.7.19. You will all find out next week!

— WrestleVotes (@WrestleVotes) January 18, 2018
Apparently the location is down to two finalists, which are within 96 miles of one another.
Still lots of discussion regarding the WrestleMania 35 location. The difference between the 2 "finalists" is 96 miles. An hour & half drive. So is it that big of deal? If your flying in either way, it shouldn't matter too much. Yes, the 2 cities / area is much different tho.

— WrestleVotes (@WrestleVotes) January 10, 2018
As most fans know, next week's episode of Raw will be the huge 25th anniversary show, so it certainly wouldn't be surprising to see WWE make an announcement regarding WrestleMania 35 on Monday.
Which city would you like to see next year's Show of Shows take place from? Sound off in the comments below.