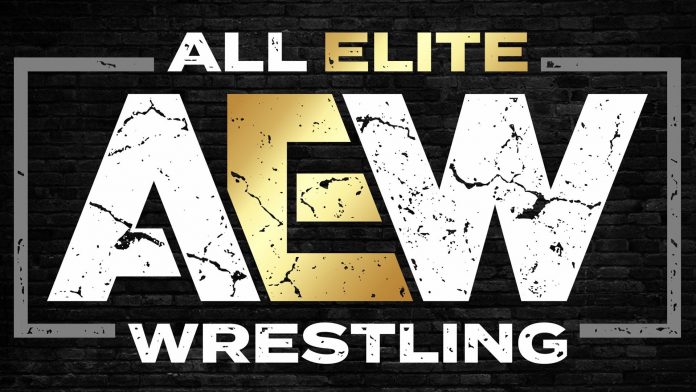 Over the months there's been a lot of talk about backstage drama in AEW such as CM Punk's altercation with The Elite following the All Out pay-per-view, and Andrade El Idolo's altercation with Sammy Guevara at a set of TV tapings back in October.
Anthony Bowens has been climbing the ladder as one half of AEW World Tag Team Champions The Acclaimed, and he recently addressed talk of backstage drama during an appearance on the Good Karma Wrestling podcast.
"That's the problem with the media sometimes, people like to throw these headlines out there and they read one and they'll read it from another site and they'll read it from a third site and all of a sudden they've built this perception of 'Oh my God, its chaos.' It's nothing like you're reading. I really enjoy our locker room. I will read the dirt sheets from time to time just to see how accurate they are and surprisingly they are not accurate.
Please take what you read on the internet with a grain of salt because there are a lot of fabrications, a lot of people need clicks for their website, so they are going to put the most dramatic headline that there is out there. Just know that all is well, the company is doing well, it's a fun place to be. I really enjoy coming to work every single week, it's exciting. There hasn't been a moment where I'm like 'Oh, this is dreadful, oh my God, there is so much drama.' Not like that at all."
H/T ProWrestling.net