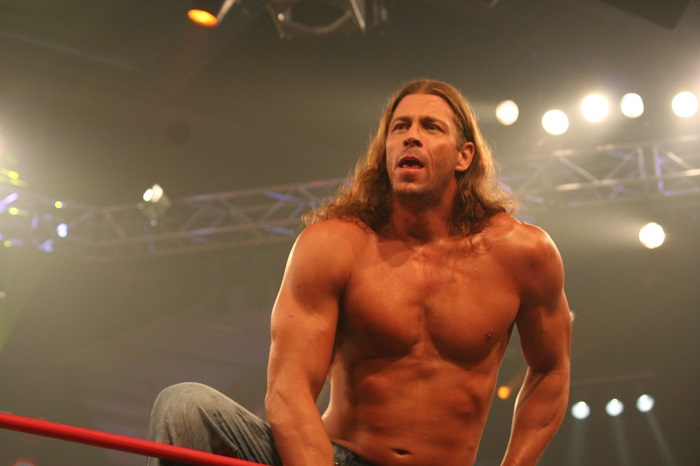 Stevie Richards recently did an interview with PWMania.com where he talked about working for Vince McMahon, ECW, TNA and much more. You can read the entire interview HERE and read an excerpt below.
What was your working relationship with Vince McMahon like?
It's tough to say, because it's one of those things where he would call you in to give you the usual critique and say "You should have done this or you should have done that." But the fact is, he's so busy, that if he does take the time to pull you aside and talk to you, it's usually not a very good thing. So I didn't get that too many times, but I did everything to the best of my ability. Vince did pull me aside for good things. But most of the time, for bosses in general, if you do a good job, it's not going to get the boss' attention as much as if you really screwed up a plan that he or she has. The bottom line is this: I was contracted to do a job. When that contract ended, they didn't owe me any money and I didn't owe them any labor. That was it. Nobody stays in WWE forever. Everyone's contract ends at some point. Sure they might come back, but nobody is there for 20-30 years. I think that's a good thing because it keeps you sharp, it keeps you hungry and hopefully it will motivate you to save your money, because sooner or later, that money runs out.