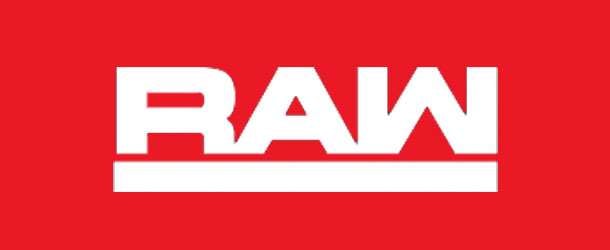 Tonight's episode of WWE Monday Night Raw is set to feature Ric Flair's 70th birthday celebration, and it looks like some special guests could be appearing on tonight's broadcast.
Shawn Michaels recently teased that he would be making his way to Atlanta for Raw tonight, and now Wrestling Inc is reporting that WWE Hall of Famer Sting is backstage at the arena.
If Sting ends up appearing on tonight's show, it will be the first time he has appeared on WWE programming since his Hall of Fame induction in 2016.
It's also being reported that Ricky "The Dragon" Steamboat is scheduled to appear on tonight's broadcast.
In addition to Ric Flair's birthday celebration, tonight's episode of Raw will also feature the return of Roman Reigns who is set to share an update regarding his health.