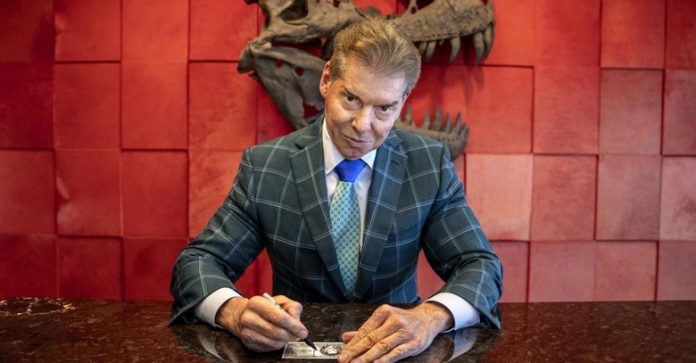 Vince McMahon shocked the world last month when he returned to WWE and it's no big secret that the Executive Chairman is looking to sell the company. Recently there have been a lot of rumors making the rounds in regard to a possible sale, but so far WWE hasn't made any official announcements.
During a recent livestream for AdFreeShows.com former WWE star Al Snow shared his thoughts on Vince McMahon selling the company while noting that he thinks Vince already has a pending sale on the table.
"He's at a point where he was pushed out, and honestly, because of his own irresponsibility and actions, he was pushed out. But he now, I think, clearly has a pending sale that was on the table, otherwise he couldn't have leveraged his way back in. It's a substantial benefit, otherwise he wouldn't have had the stroke, the power, the ability to walk back in the door.
I think he's gonna sell it because, at the end of the day, it's his. It's his thing, and he's gonna go out on top. He's not gonna let it go under somebody else and then watch them destroy or ruin what he's done."
At this point it's not clear who Vince McMahon could end up selling the company too if it does indeed sell, but it was recently reported that the goal is to complete a sale by the middle of the year. Stay tuned for updates.