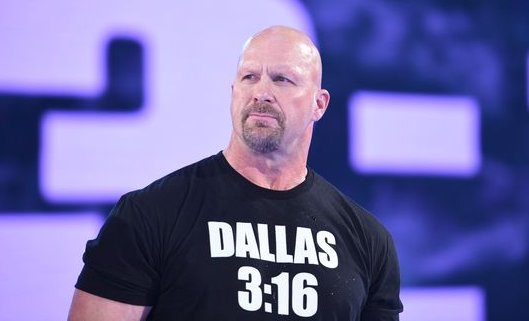 "Stone Cold" Steve Austin is one of the most well known names in the world of professional wrestling, but he doesn't make appearances on WWE programming all that often nowadays.
Austin is focused on other things, and he's set to launch a new show called Straight Up Steve Austin on the USA Network in a few weeks.
The show's premiere is set to air on Monday, August 12, immediately after Monday Night Raw.
With USA Network pushing the show hard during commercial breaks on Raw and SmackDown Live, the Wrestling Observer Newsletter notes that it would make sense for Steve Austin to appear on Raw at some point over the next few weeks.
If Austin does end up making an appearance to promote his new show an advertised appearance on Raw would in theory give the show a ratings boost for a week.