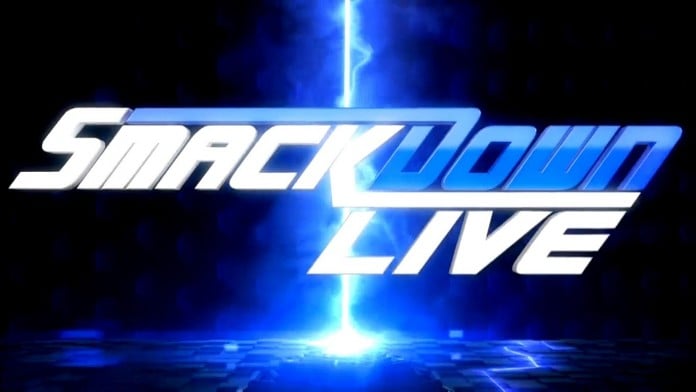 With All Elite Wrestling on the rise, WWE officials are trying to lock talents in to longer contracts and it looks like one of SmackDown's finest has signed a new deal.
PWInsider is reporting that Sin Cara has come to terms on a new three year deal with WWE.
It's being reported that both sides came to terms on the deal a few weeks ago, and he had been working under the terms of an extension on his previous contract.
Sin Cara has been out of action since August of last year after undergoing knee surgery, but he was backstage at SmackDown Live last week and has been training at the WWE Performance Center.