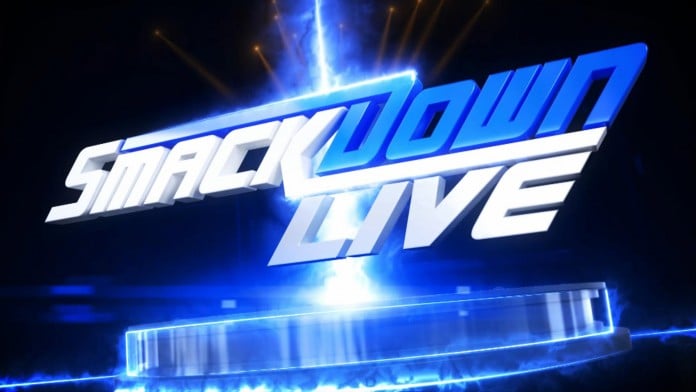 There's never a good time for a WWE Superstar to be injured, but right now several stars from Raw and SmackDown Live are out of action as WrestleMania approaches. It was recently reported that Tamina Snuka is dealing with a torn rotator cuff, and she underwent surgery earlier this week to repair the injury.
Tamina last appeared on TV when she entered the first ever women's Royal Rumble match a few weeks ago, and now she's shared an update on her condition.
The SmackDown Live star apologized to her fans, but thanked everyone for their support, and she also teased that she'll be back sooner than we think. Tamina posted the following on Twitter:
"One week post surgery and I'm feeling great. Thanks to @KaplanSportsUM @mikeletter and his great team for fixing me up…AGAIN😜. Big thanks to @wwe and I apologize to all my fans and thanks for the support. I'm anxious to get back! #SoonerThenYouThink #UnfinishedBuisness"
As of right now there's no official timetable on her return, but typical recovery time following surgery to repair a torn rotator cuff is 6 to 8 months.
One week post surgery and I'm feeling great. Thanks to @KaplanSportsUM @mikeletter and his great team for fixing me up…AGAIN😜. Big thanks to @wwe and I apologize to all my fans and thanks for the support. I'm anxious to get back! #SoonerThenYouThink #UnfinishedBuisness pic.twitter.com/z9eGWBfZay

— Tamina Snuka (@TaminaSnuka) February 10, 2018