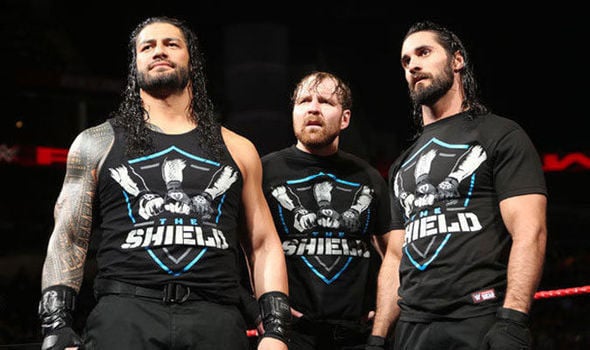 As soon as they debuted on the main roster The Shield established themselves as a force to be reckoned with and they destroyed some of the biggest names in the business.
The Shield became so popular that the WWE fans embraced them, but at the height of their popularity the company decided to split the group up. During a recent interview with Bleacher Report, Seth Rollins reflected on the break up and he addressed some of the criticism.
"You can look back at the breakup and say I wish we would've done that and be more prepared, but being forced to swim in the deep water as individuals was what helped us. We had to learn and grow and just figure it out. That learning process was important in its own way," Rollins said.
The current United States Champion also talked about one regret he has regarding The Shield and he pointed out that he thought the reunions could have gone better.
"I guess one regret would've been managing some of the reunions a little bit better and some of that was out of our control and there was nothing we could do. It's not ideal to have Kurt Angle in a Shield costume, but desperate times call for desperate measures, so we made the best of it and there's something to be said for putting people in that role and being able to have the equity to do that."