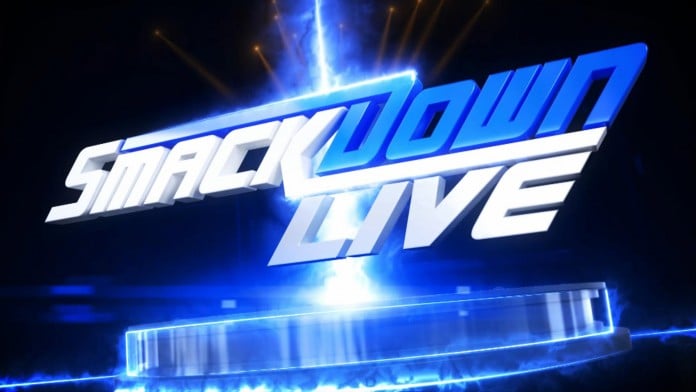 Zack Ryder and Mojo Rawley have been together for quite a while now as The Hype Bros and have become quite a popular team on SmackDown since Mojo was drafted to the blue brand as part of last year's WWE Draft.
Zack Ryder suffered a knee injury back in December 2016 on an episode of SmackDown and has been forced to undergo surgery, keeping him off TV since. Rawley has been on the receiving end of a push on his own recently which has allowed him to become only the fourth winner of the Andre The Giant Memorial Battle Royale at WrestleMania.
It seems that WWE doesn't want to take a step backwards when Ryder does make his return though because the Wrestling Observer Newsletter reports that that Mojo and Zack will be going their separate ways on WWE TV when Long Island Iced Z does make his return.
Goldust and R-Truth split up on Raw last night and it seems that The Hype Bros will be following in a similar direction.
WWE obviously realized that they have too many tag teams on their main roster currently and are slowly deciding that they need to split a few of them to make room for stars who are yet to be promoted from NXT.