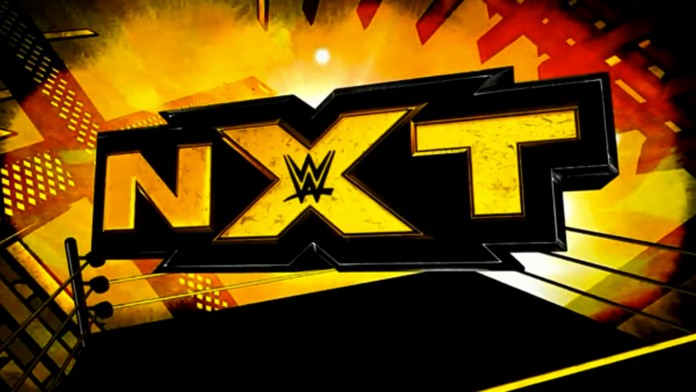 The NXT roster is loaded with talent at the moment, and there are a handful of stars who seem to be ready for the main roster.
One of the those stars is Velveteen Dream, who has become one of the hottest acts in NXT, and it looks like he could be main roster bound.
Dave Meltzer recently noted on Wrestling Observer Radio that Dream was originally on the list of wrestlers who were set to be called up after WrestleMania, but it's possible he was kept in NXT so he could wrestle one more match on a TakeOver event.
Meltzer went on to speculate that Dream could be moving to the main roster at any time.
Velveteen Dream has received a lot of praise from various people in the wrestling business, and John Cena recently said that he thinks Dream has something special.
"You know how in the Star Wars movies the old Jedis can look at the rookie Jedis and be like, 'I think that's the one.' I kinda have a weird, odd midichlorian feeling about Velveteen Dream," Cena said. "I think there's something special there."