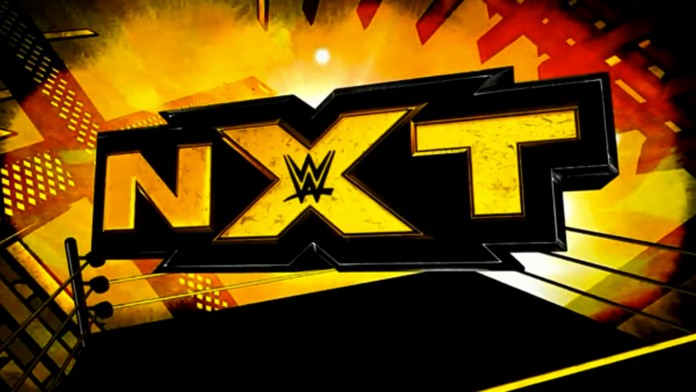 With WrestleMania only a few weeks away, fans are expecting some new additions to the WWE main roster in the weeks to come.
It's become a tradition for some of NXT's brightest up and coming stars to get called up during the Raw or SmackDown Live after WrestleMania, but it looks like one NXT tag team is hoping to make their debut at the Show of Shows in April.
It's no big secret that Raw Tag Team Champions Sheamus and Cesaro are looking for their next challengers, and Sheamus recently put out an open invitation for any team to challenge them at WrestleMania 34.
Former Impact Wrestling World Champion James Storm teased that he's interested, and The Young Bucks also noted that they'll be free on WrestleMania Sunday.
Paul Ellering also responded to the tweet, and he teased that the Authors of Pain could be stepping up to answer the call.
#AOP 💀💀 currently putting finishing touches on "Domain of Dominance" chapter. Next we are going to do a chapter on Obituaries.♞ https://t.co/AOuJlcZyze

— Paul Ellering (@PaulElleringWWE) March 7, 2018
Sheamus and Cesaro truly have dominated the tag team division on Raw, and it seems that there's no one left for them to beat.
Whether it's the Authors of Pain or another team, someone has to step up to face The Bar at WrestleMania 34, so hopefully the fans will be getting a nice surprise on April 8.