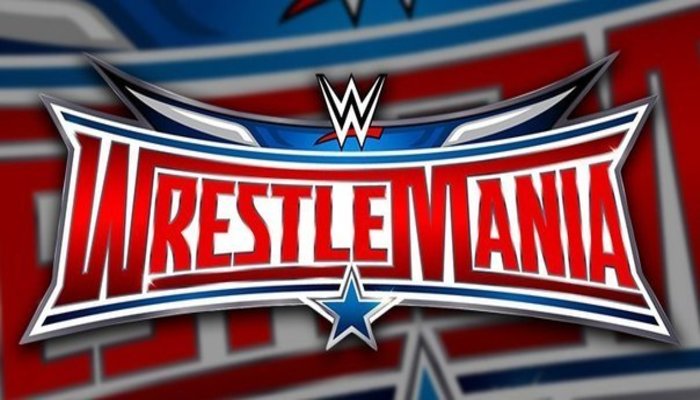 WWE announced back in March that WrestleMania 33 will be held at the Citrus Bowl in Orlando, FL. So now that the location for WrestleMania 33 has been decided, we can all start talking about possible locations for WrestleMania 34.
According to the Wrestling Observer Newsletter, there have been some internal discussions about holding WrestleMania 34 somewhere in the New York area. One of the obvious contenders for a possible location would be MetLife Stadium in East Rutherford, NJ which is where WrestleMania 29 was held, but a return to the New York market is far from a sure thing at this point. It was also speculated that if SummerSlam returns to the Barclays Center in 2017 a return to the area for WrestleMania in 2018 would be less likely.
Last year it was reported by Crossing Broad that Philadelphia was interested in hosting WrestleMania 34. According to the report Philly submitted a bid to host the event at Lincoln Financial Field with NXT and Raw events at the Wells Fargo Center. The city also submitted bids for WrestleMania 31 and 32 which ended up in Santa Clara and Dallas respectively, but Philly's bid for WrestleMania 34 was reportedly stronger than their previous bids. When asked about the reported bid The Philadelphia Sports Congress declined to comment.
You only get one chance to make a first impression in the WWE. Taking a loss in your debut match is tough, but it has happened to quite a few Superstars over the years. WWE recently posted a new video to their YouTube channel that looks at wrestlers who lost their debut match such as John Cena, Sting, Dolph Ziggler and more. You can check it out in the clip below.