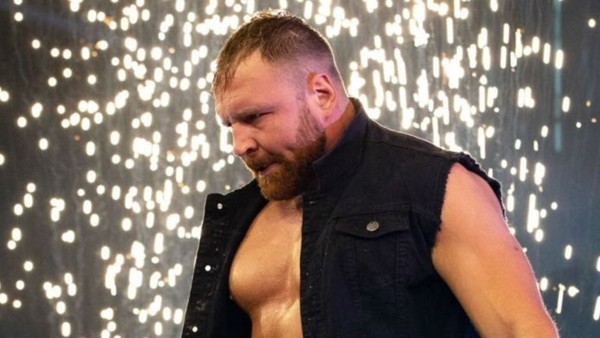 Jon Moxley has been anything but quiet since he parted ways with WWE back in April. The former WWE Champion has been taking on opponents in AEW and NJPW, and he's also been openly talking about his reasons for leaving.
Moxley has made it clear that he was frustrated with the creative process in WWE, and recently the company decided to shake things up in a big way by naming Paul Heyman Executive Director of Raw and Eric Bischoff Executive Director of SmackDown Live.
While speaking to The Store Horsemen, Jon Moxley share his thoughts on what Heyman and Bischoff's new roles mean for the wrestling business.
"They definitely made some kind of move. Paul Heyman is really smart it sounds like that is a great idea. I just hope Vince lets them do their ideas. It's not just 'I made him head of creative, but I'm telling him what to do type of thing.'"
"Eric Bischoff was behind the NWO, he also presided over some crappy WCW shows. He is probably pretty motivated to make you forget that part of the resume. The more wrestling that is good, the more fans that there are and the better it is for everybody."
Last week's episode of WWE Raw received mostly positive reviews, so it will be interesting to see if the red brand can keep the momentum going tonight.
The full Jon Moxley interview can be seen below.
H/T Wrestling Inc.