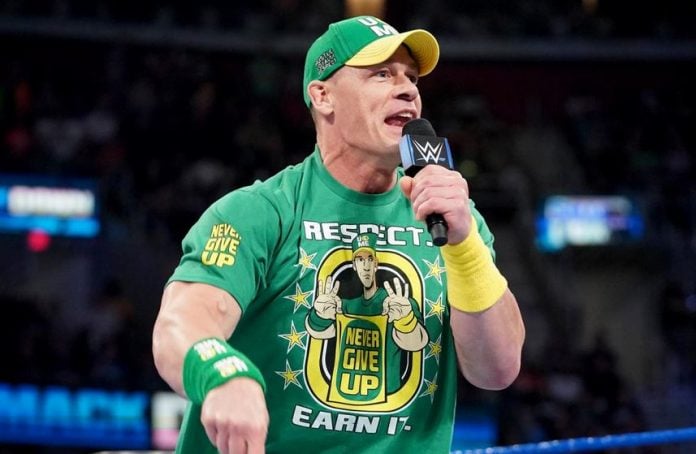 John Cena is no longer a full-time WWE Superstar, but he did return to WWE for a little while last year to feud with Roman Reigns, but shortly after the feud wrapped up the 16 time WWE World Champion went back to focusing on his acting career.
With WrestleMania right around the corner fans can't help but wonder if we might see Cena at the Show of Shows this year, but he cast doubt on his status for WrestleMania during an appearance on The Ellen DeGeneres Show.
"WrestleMania is usually in late March, early April. I don't know if I'm going to make it this year. That's a good conundrum to have because there are a lot of good opportunities coming up, which I would love to take. If all those things line up, I don't know if I'll be able to make WrestleMania. "
However, John Cena did make it a point to say that WWE is his home, and he's not done with the company.
"I will tell everybody watching, I'm not done with WWE by a long shot. That's my home, I love it. I was able to go back during the summer for a few months and entertain audiences when they welcomed audiences back to arenas and I've far from had my last performance."
H/T Fightful