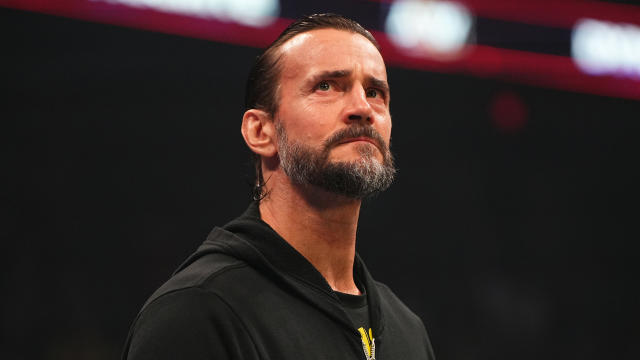 One thing CM Punk knows how to do well is get the wrestling world talking, and for months now everyone has been talking about his post-show rant following All Out.
WWE Hall of Famer Teddy Long recently told Wrestling Inc. that he texted Punk right after All Out, and he noted that Punk seemed "okay" following all the commotion.
"He's a straight-up guy, and if he feels that something is wrong, he's just going to speak about it," Long said. "And what I'm proud of is he's a guy that can speak. A lot of guys can't open their mouths and speak because they're worried about their jobs. So Punk wasn't worried about his job. He's said if he doesn't wrestle another day in his life, I think he's pretty much set." Long added, "So for him to be able to speak up and let the people in the company know just exactly what's going on and how he really feels, and there's a lot of guys I know would like to express how they really feel, but they can't."
Long also added that he congratulated CM Punk when he said, "I just told him, 'Congratulations, man. You did it again.'"
It's been reported that AEW is looking to buy out Punk's contract, but so far Tony Khan hasn't revealed any details about CM Punk's current status with All Elite Wrestling.