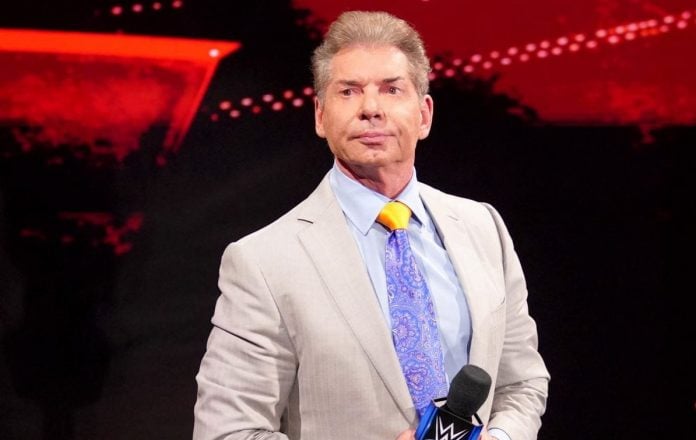 Quite a few former WWE stars have made their way to AEW after parting ways with All Elite Wrestling, and William Regal has been involved in some of the top storylines since he joined the company earlier this year.
Recently during a virtual signing for K&S WrestleFest, Regal noted that he owns the William Regal name, but if Vince McMahon had asked him not to use it in AEW then he would have used a different name.
"No [WWE does not own my ring name]. I own William Regal. I own William Regal but if Mr. McMahon asked me not to use it, I wouldn't use it… I'd be just Steven Regal. He gave me his blessing. No problems with me and Mr. McMahon at all."
So far it seems that William Regal's AEW run has been working out well for him. The former NXT General Manager has received a lot of TV time and he recently helped MJF win the AEW World Championship when he handed MJF brass knuckles during his match with Jon Moxley at Full Gear. MJF will make his first appearance as AEW World Champion on Dynamite tonight. Stay tuned for updates.
H/T POST Wrestling