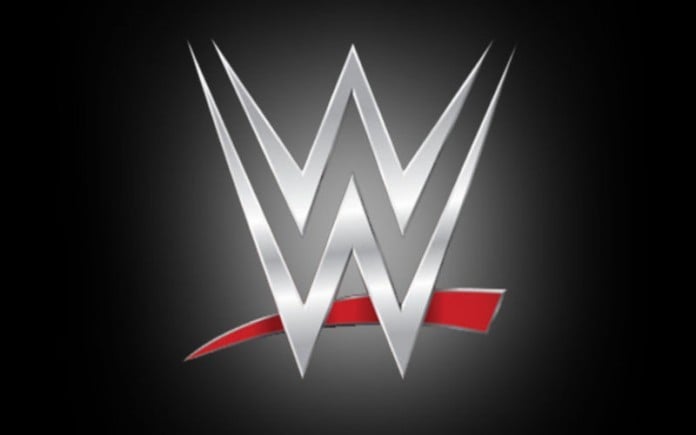 It's not uncommon at all for WWE to release talent on a regular basis and back in 2005 the company parted ways with Joy Giovanni. Different people react to their release in different ways, but during an interview with Ring The Belle, Giovanni admitted that she was heartbroken when she got the news because she had agreed to go on the road full time weeks before she was released.
"Actually a lot of people don't know this, but I was completely heartbroken by my release. Because over the time part of my deal, my contract was that I only was required to appear for televised events. So I was only there for TV once a week. I was there for press conferences and pay-per-views and things like that. But I wasn't on the road with everyone.
Within a couple of weeks before the release. I had agreed to go on the road full-time. So I was gonna start training. I was gonna go on the road full time and I had my bags literally packed by my front door to leave for the airport in the morning and the night before I was to leave, I got the call. Apparently I was the last of the 52 by now, I was last on the list of the calls."
Joy Giovanni has mostly stayed away from wrestling since her release in 2005, but she did make an appearance on WWE programming when she competed in the 25-Diva Battle Royal at WrestleMania 25 in 2009.
H/T SEScoops.com