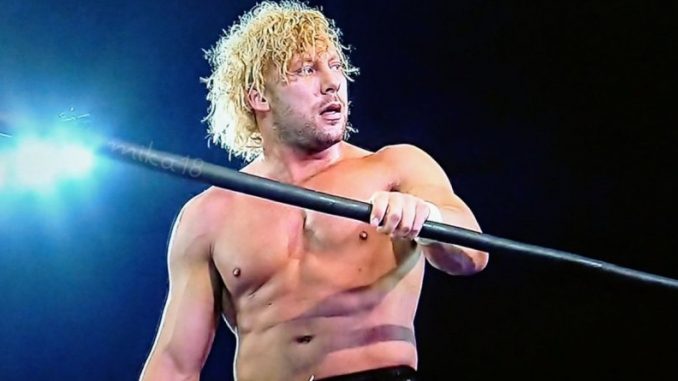 After Wrestle Kingdom 13, Kenny Omega announced that he's leaving New Japan Pro Wrestling, and since then everyone's been talking about his next move.
The former IWGP Heavyweight Champion won't be a free agent until January 31st, and it was recently reported that he's expected to sign with All Elite Wrestling.
However, both sides are playing it off as if Kenny's status is still up in the air at this point, and Cody Rhodes told Breaking Kayfabe that The Elite will support Omega no matter what he does.
"Kenny's a free agent and not arguably, genuinely, he's the hottest free agent in the world. One thing I really like about the group of friends and The Elite group is, no matter what he decides to do, if he decides to go to WWE, if he decides to go to AEW, if he continues to only do New Japan Pro Wrestling, he's still part of The Elite. And everyone supports whatever decision that he makes. I obviously want him to be a part of what's happening because, who am I kidding, I'm late to the party that is The Elite. I got added in phase 2, he's an original Power Ranger, if that makes any sense. And I'd really like him to join us but time, and what's most important to him, will kinda be the factors there. Money is one thing, creative freedom is another."
Do you think signing with AEW would be the right move for Kenny Omega's career? Sound off in the comments below.
H/T Wrestling Inc.