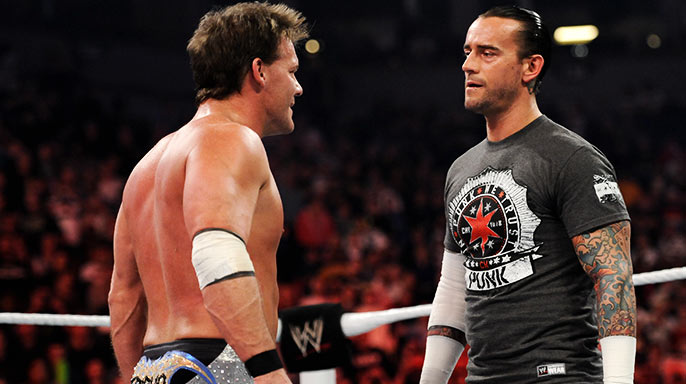 CM Punk has been a hot topic in the world of professional wrestling ever since he parted ways with WWE a few years ago, but the former WWE Champion has given no indication that he's interested in returning to wrestling.
However, now that AEW has emerged there are some people out there who are hoping to see Punk work with the company.
Chris Jericho was recently asked if he thinks AEW needs CM Punk, and he said that he doesn't think they need him, but he acknowledge that it would get a great reaction.
"Do we need him? No. Would it be a huge pop to get him? Yes. I don't know, man. I don't know what his attitude or mindset is but I think our roster is jam-packed right now. We have enough guys that no one has seen before. We got a lot of young guys like Jungle Boy, MJF, both those guys are 23 years old. That appeals to a different demographic. My daughters are 12 and they don't like wrestling but they like Jungle Boy."
Do you think CM Punk will eventually sign with AEW? Sound off in the comments below.