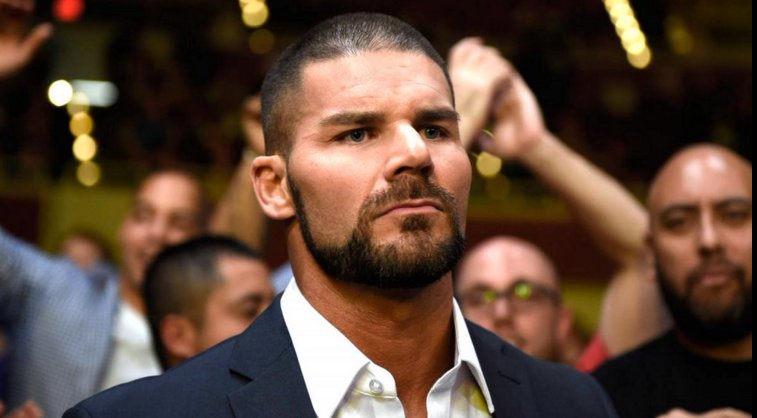 Bobby Roode managed to climb to the top of the ladder in TNA and win the World Championship during his run with the promotion, and he also claimed the top prize in NXT as well.
Roode also did well for himself during his run on SmackDown, as he managed to win the United States Championship, but he hasn't found the same success on Raw.
The former US Champion recently talked about his perceived slump on Lilian Garcia's Chasing Glory podcast, and he was asked for his thoughts on people who say he's gone from "glorious to lusterless."
"It fuels me, it definitely fuels me, but in a way, they don't get it. They don't know what's going on. For me, it's patience, it timing. Like I said, 'Timing is everything in the business.' and people can say whatever they want, but I came up here, I came up to Smackdown and had a great run there. I got work with Randy Orton, I got to work with Shinsuke, I got to tag with those guys, I got to work with AJ tagging. It may not have been on television, but Live Events and different things, I got to work with some amazing people, and became the United States Champion, was a part of a WrestleMania. I haven't had a weekend off in a year. Even though you don't see me on television every week, I'm still working, I'm still doing stuff and having great matches."
Roode also responded to fans who say he's nothing more than a midcard guy, and he told everyone to be patient.
"I came over to Raw for the draft and I was the surprise tag partner for the Main Event, coming over from Smackdown. I Main Evented Money in The Bank and that was just two months ago, so it's funny how people can think, 'Oh, he's not doing anything, he's lost everything, or he's nothing more than a midcard guy.' Just be patient. I honestly think if you work hard enough and you take every opportunity they give you here and make the most of it, the cream always rises to the top."
Do you think Bobby Roode has what it takes to make it to the main event scene permanently? Sound off in the comments below.