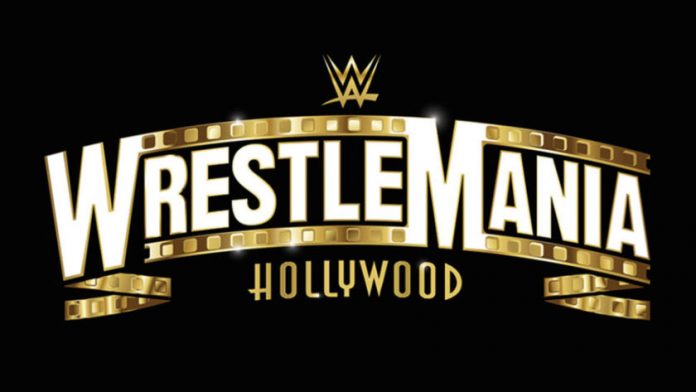 WrestleMania is WWE's biggest event of the year, but nowadays it seems that WrestleMania is just one piece of the puzzle. WrestleMania week has become a big draw for WWE as there are plenty of events to keep fans busy and it sounds like the company could be setting up some interesting shows this year.
WrestleVotes is reporting that WWE is looking to add additional shows throughout WrestleMania weekend. The idea is that the events would be similar to The Undertakers 1DeadMan Show. Names who have been discussed for live, interactive shows include "Stone Cold" Steve Austin and Trish Stratus.
I'm told WWE is looking into having additional shows throughout WrestleMania weekend similar to that of The Undertaker's 1deadMan show. Live, interactive shows w/ Steve Austin & Trish Stratus to name a few have been discussed.

— WrestleVotes (@WrestleVotes) December 1, 2022
WrestleMania 39 will take place on April 1 and April 2 from SoFi Stadium in Inglewood, CA. Stay tuned for more updates as they become available.