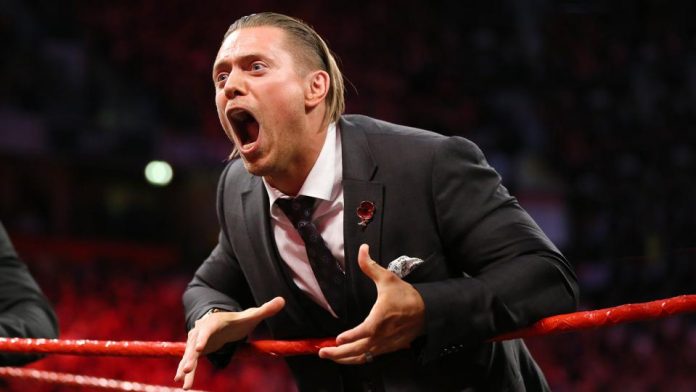 The Miz had a great year in 2017. He spent several months as the Intercontinental Champion, feuded with some of the top stars on Raw, and when it was all said and done, Rolling Stone even named him Wrestler of the Year.
But the leader of The Miztourage has been absent for a few weeks, as he was written off television the night he lost the Intercontinental Championship to Roman Reigns so that he could go film "The Marine 6: Close Quarters."
Production on the film has wrapped, and it was announced on Raw that Miz will be making his return to TV on next week's episode.
According to CageSideSeats, The Miz is expected to re-enter the Intercontinental Title picture when he returns.
Due to the fact that The Miz never got his rematch after he lost the title to Roman Reigns, it's probably only a matter of time at this point before the former champion attempts to answer Roman's open challenge.
Regardless of what he does when he returns one thing's for sure, The Miz seems like he's ready to make an impact.
You've all suffered enough. Now it's time for a real man, a real champ, a REAL star to return. Next week, The Miz is back on #Raw! https://t.co/zp3YeVEOT5

— The Miz (@mikethemiz) January 2, 2018