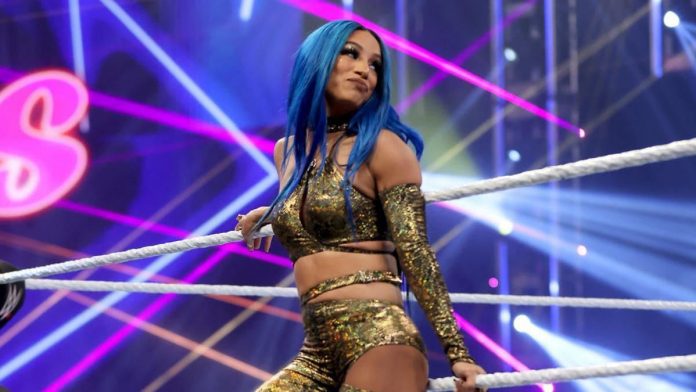 Sasha Banks walked out of Monday Night Raw last May and since then everyone's been waiting to see what the former SmackDown Women's Champion is going to do next. It's recently been reported that Sasha Banks is expected to appear at NJPW Wrestle Kingdom 17 this week and The Boss has confirmed that she's in Japan.
Fightful Select reports that news of Sasha Banks working with NJPW caught some of the writers in the company off guard. The deal between Banks and NJPW was done in principle by late November, but one writer noted that they were under the impression that WWE could or would get Sasha Banks back for the Royal Rumble. However, nothing has been said on that front since news of Sasha working with NJPW broke.
At this point in time it's not known what Sasha Banks will be doing at Wrestle Kingdom as plans for her are being kept very quiet. There's talent that spoke with Sasha Banks and she did not tell them what she would be doing at the event.
Stay tuned for more updates as they become available.