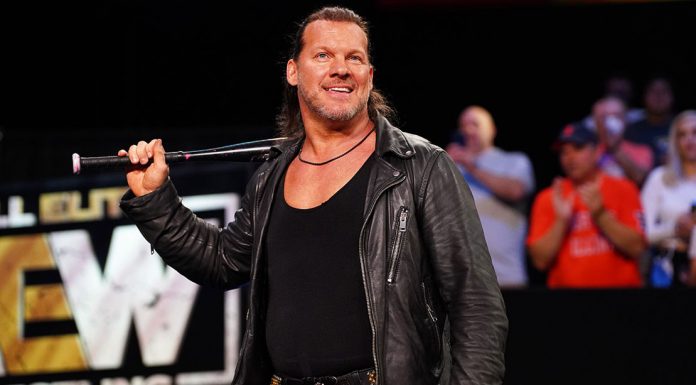 Chris Jericho has been with All Elite Wrestling since the beginning, and it was recently announced that he signed a deal that will keep him with the company through December of 2025.
The Wrestling Observer Newsletter reports that there was an expectation in WWE that Jericho would return for one final run and a Hall of Fame induction when his deal with AEW expired. It was also noted that Jericho's deal will actually keep him with AEW until January of 2026.
Chris Jericho had a good relationship with Vince McMahon, but Vince is no longer part of WWE's day to day operations. Jericho's name would have been valuable for WWE from a perception standpoint if he jumped ship from AEW to return to WWE.
Do you think Chris Jericho made the right choice signing a new deal with WWE? Sound off in the comments below.