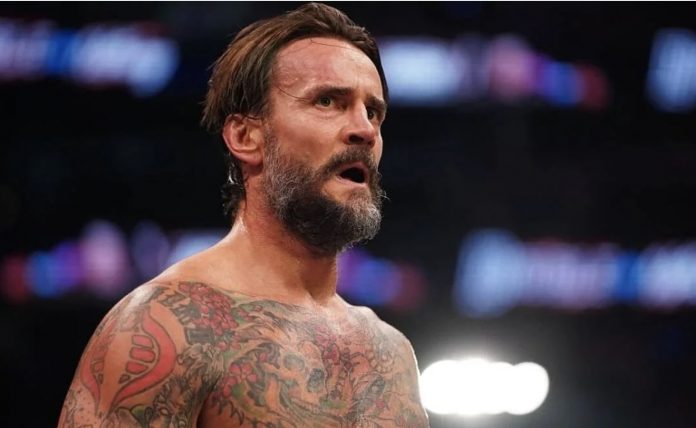 For weeks now fans have been expecting some sort of announcement for CM Punk's return, but an official announcement has yet to be made. AEW officially revealed their new show Collision on Wednesday while CM Punk's name was not mentioned at all.
It was later reported by PWInsider that CM Punk and AEW are at odds once again over the status of Ace Steel. Fightful Select later followed up and noted that AEW was willing to bring Ace Steel back to the company, but he would be not be able to work at TV tapings with CM Punk, and it's being said that Punk was not in agreement with those terms.
With all of the confusion regarding CM Punk's status for Collision, Warner Bros. Discovery issued a statement which said, "CM Punk is not affiliated with TNT's AEW Collision."
Dave Meltzer addressed the situation on Wrestling Observer Radio and he noted that Warner Bros. Discovery is hopeful that everything can be worked out between AEW and CM Punk.
"From the WBD side – because nobody from the AEW side has talked about this at all, nor confirmed any of this – from the WBD side, they have said that their belief is that there will be an attempt to work it out. They're hopeful that they work it out, that it's not a dead deal."
Do you want to see CM Punk return to AEW? Sound off in the comments below.
H/T WrestleTalk.com